Mission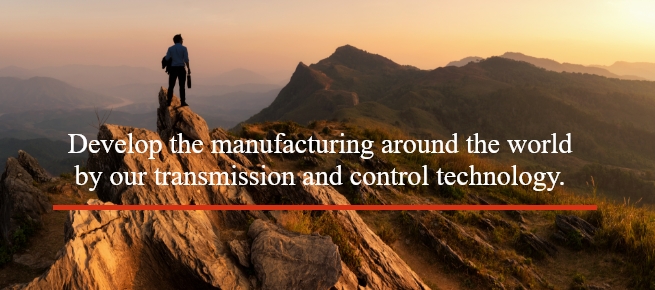 Since our founding, Miki Pulley has contributed to the manufacturing
of various customers
as a parts manufacturer specialized in transmission and control.
From now on, we are going to lead the world's manufacturing
both products and things.
We are heading by new co-creation with customers based on our motto.
At the same time, foreseeing the next-generation business
where everything served globally.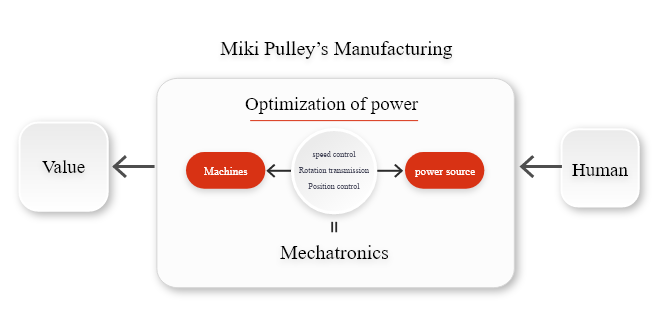 Vision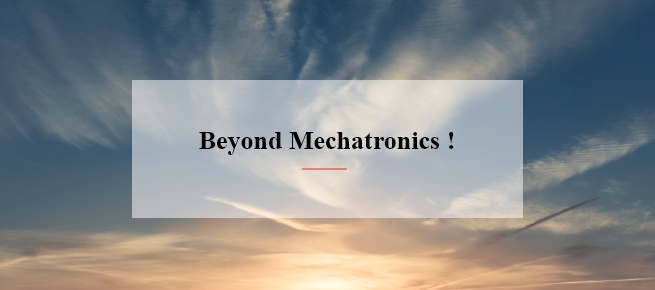 We're aiming to become a next-generation manufacturer
who enables business development beyond conventional mechatronics.
To be so, we're combining the "creativity" of services through co-creation
with customers to the "earning ability" of our current mechatronics technology.